Iris Gown - Brooke Tyson Ritual Collection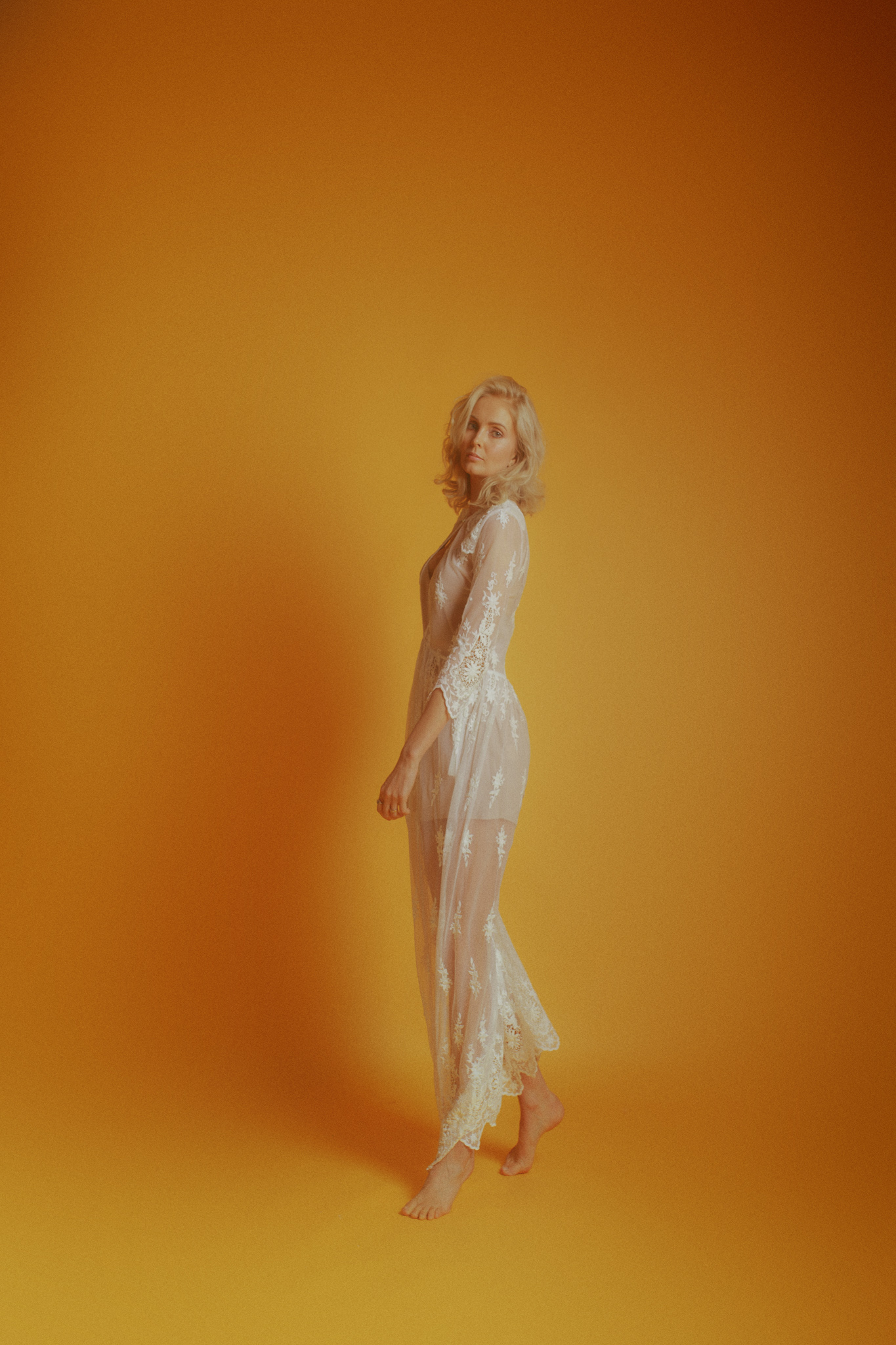 Iris Gown - Brooke Tyson Ritual Collection
Iris gown.
Delicate sheer embroidered mesh gown with heavy detailing at hem. The simplicity of this style is balanced out with beautiful embroidery finishing the hemlines. A teardrop front opening (can also be reversed on ordering) is finished with a pearly button. Comes with a silk slip or playsuit to go underneath.
All of our gowns excluding one offs are made-to-order, which means we do not begin creating your gown until after you order it.
All gowns come in NZ Women's size 8 -14 Confirm on check out
Still confused?
Email us : email@thevirtue.co.nz