Freya - Brooke Tyson Ritual Collection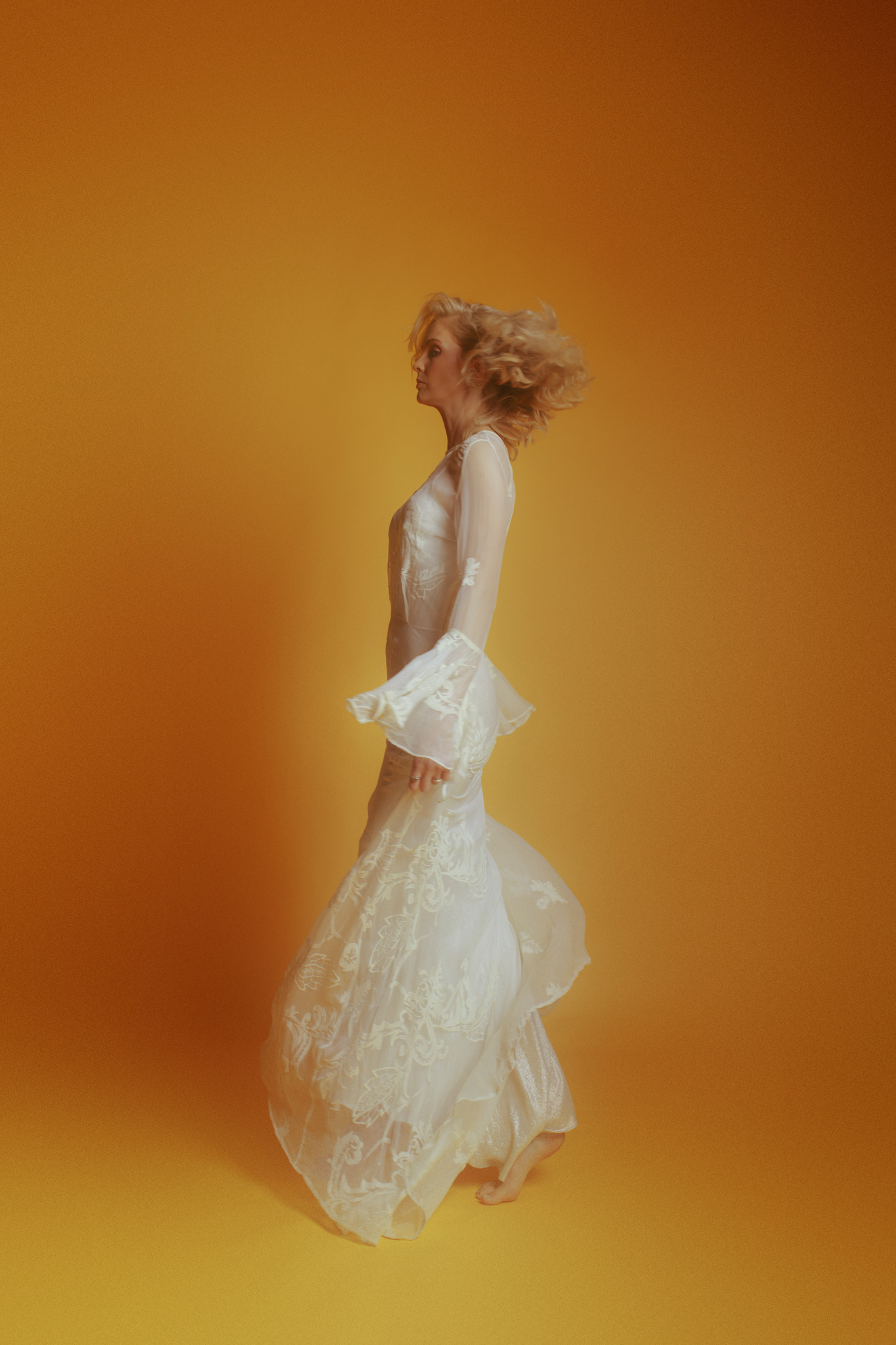 Freya - Brooke Tyson Ritual Collection
Freya gown
A sheer and delicate Ivory embroidered silk gown. A high neck and long sleeves with full circle perfectly display the delicacy of the embroidery. A reasonably fitted body gets fuller through the hem and ends in a medium size train. Comes with a silk crepe de chine bias cut slip.
All of our gowns excluding one offs are made-to-order, which means we do not begin creating your gown until after you order it.
All gowns come in NZ Women's size 8 -14 Confirm on check out
Still confused?
Email us : email@thevirtue.co.nz