Freya - Kimono Brooke Tyson Ritual Collection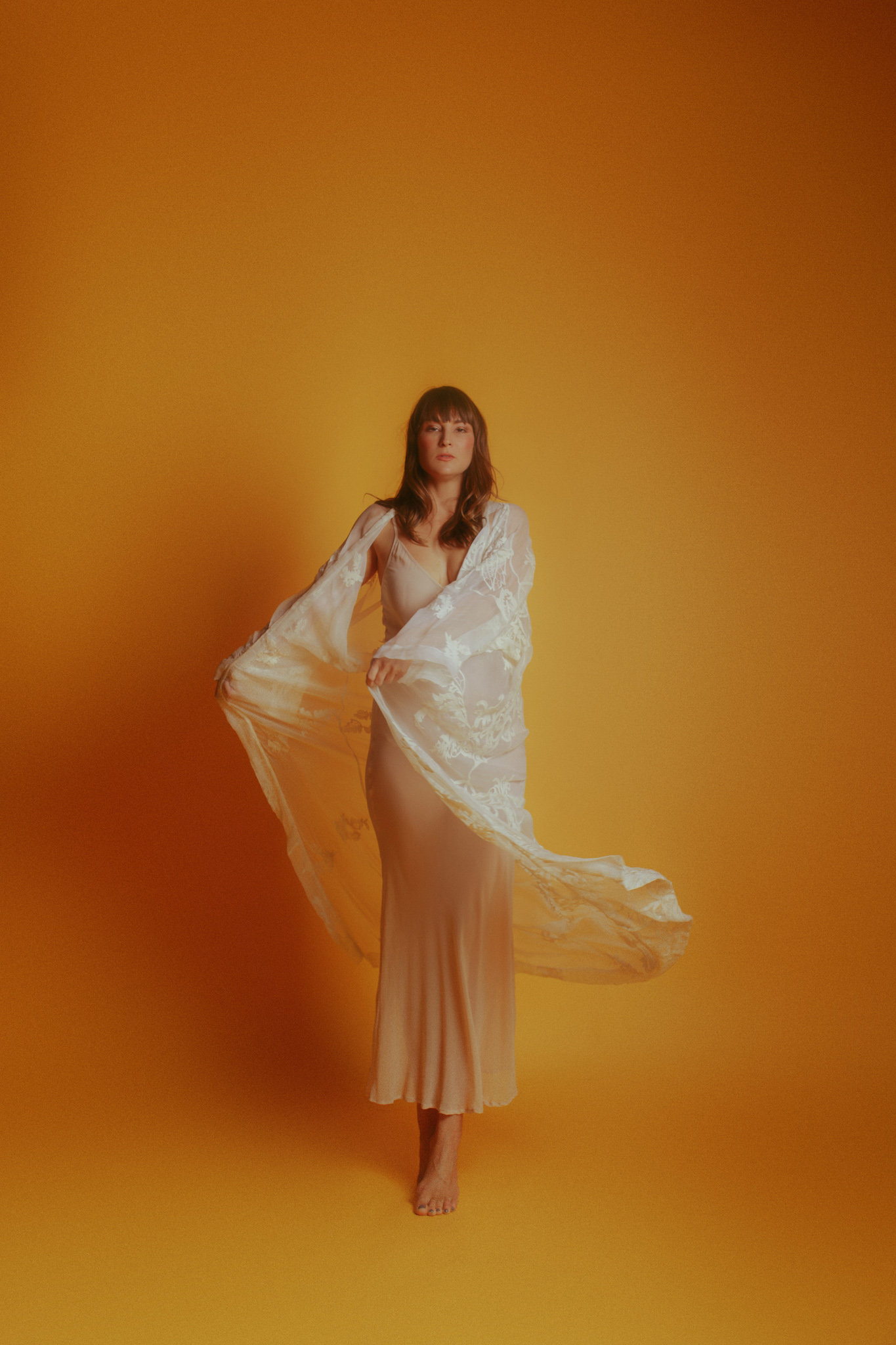 Freya - Kimono Brooke Tyson Ritual Collection
Freya - Kimono
This ethereal sheer embroidered silk kimono is the perfect garment for over a silk slip as bridal outfit or for before the ceremony luxury piece. The full length of the kimono creates a dramatic silhouette for walking down the aisle or dancing under the stars.
All of our gowns excluding one offs are made-to-order, which means we do not begin creating your gown until after you order it.
All gowns come in NZ Women's size 8 -14 Confirm on check out
Still confused?
Email us : email@thevirtue.co.nz