LOVE YOUR SPACE?
SO DO WE, LET US WORK WITH YOU TO STYLE AND PHOTOGRAPH YOUR DREAM INTERIOR.
Give us a call or contact us via our contact page.
Brooke : 021 1299 814 Gina : 027 8418 438
We hope to hear from you soon!
xx Brooke and Gina
HomeSTYLE
We were thrilled to to shoot the home of New Plymouth couple Paul and Fleur Newbold for the cover of the new look Homestyle Magazine.
Check out the rest of their cleverly restored home.
Paul and Fluer's Home Renovation has been a long term labour of love, what emerges from this is a home that is truely their own. Shining with a vision and personality that really pops.
We the love mix of vintage and contemporary photography, The White's aviation photograph of Kaikoura on the right really pulls at our nostalgic heartstrings.
This beautifully designed kitchen by Annika Rowson won The Creative Small Space Design Award at the national kitchen and bathroom excellence in design awards. This is no surprise, with timber and white cabinetry and a sage green splash back it feels as if it belongs to the space complimenting the era of the home.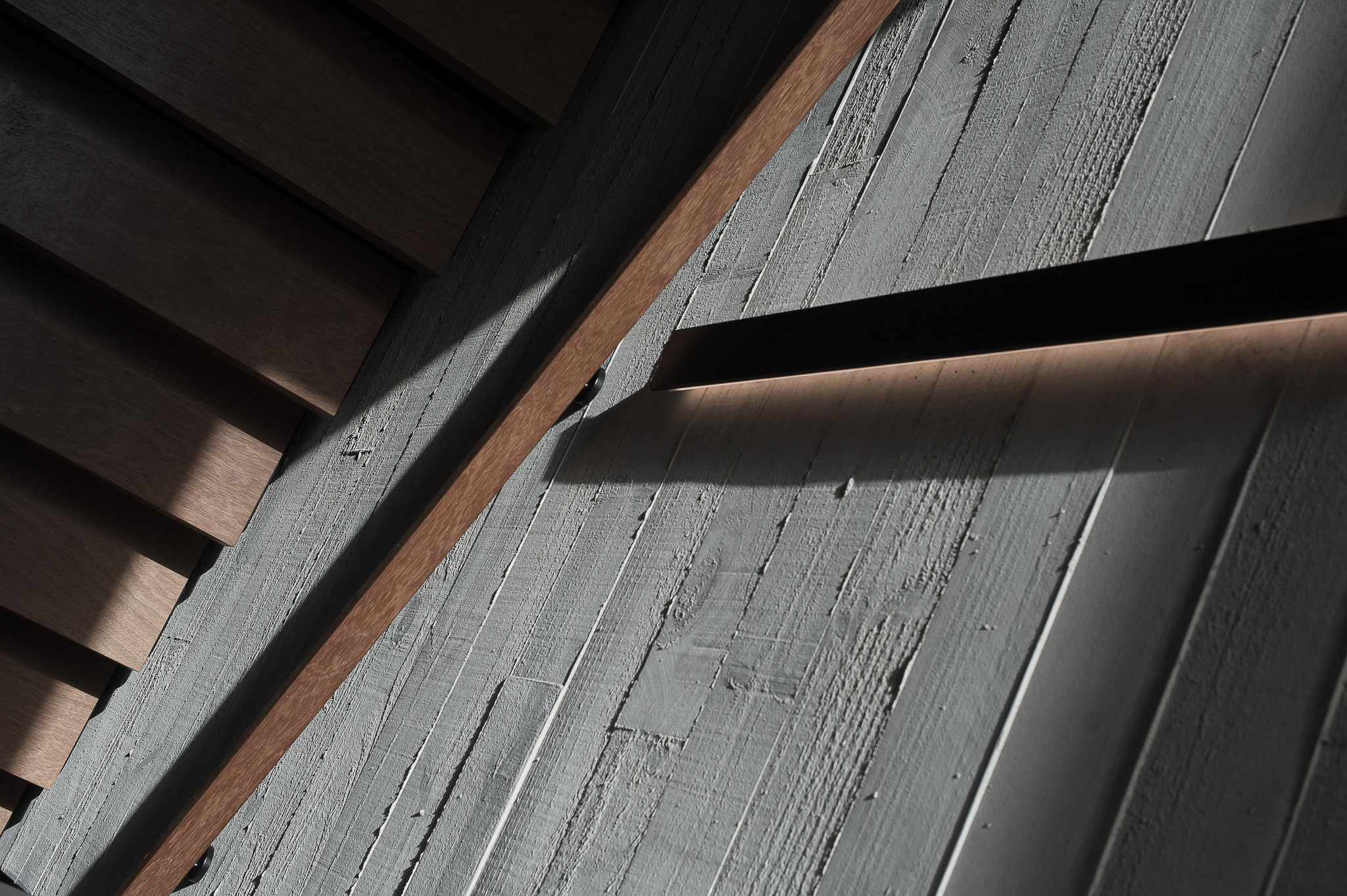 1 : of or relating to architecture : conforming to the rules of architecture. 2 : having or conceived of as having a single unified overall design, form, or structure.
HAMBLYN HOUSE
By Gibbons Architects
Although a strong presence on its corner site, this house is also elegant and restrained, thanks to a material palette that is layered both vertically and horizontally. In the creation of a clean and contemporary interior the architect has employed the exterior's earthy concrete, as well as natural timbers and crisp white planes. The exposure of the alternative residential construction method is neatly combined with simple detailing, resulting in spacious and flexible living areas.
The devil is in the detail.
We photographed the stylish, light-filled home of Chris Pye and Sera Gibson, one they now share with their baby son, Parker and Boxer Ruby. An immaculate renovation finished by masterful hands.
The home of Chris Pye and Sera Gibson
As featured in the homes to love section of Your Home and Garden Magazine.
Pictured right pink and gold coffee cups - by Ruthie Frank available at The Virtue
The Light filled MAster Bedroom